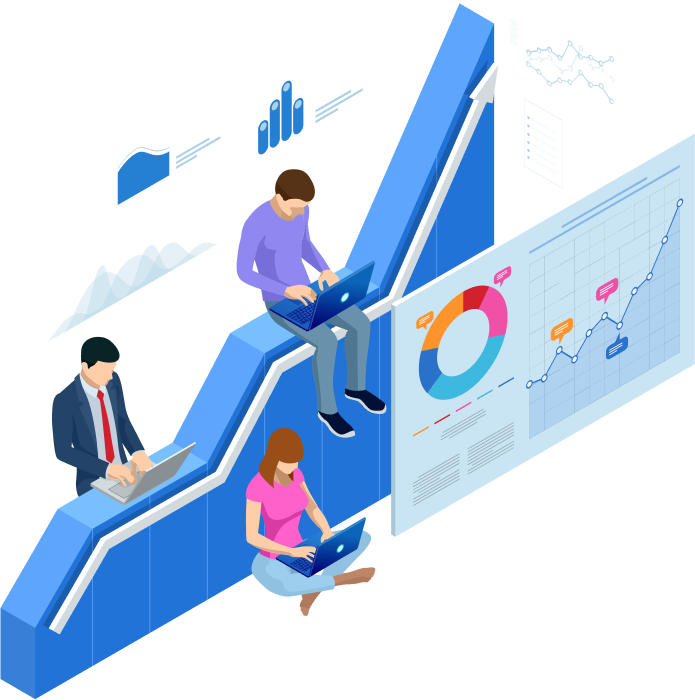 Who are we?
a team of game design experts always ready to help and provide you with detailed and constuctive feedback easily converted into a roadmap
a marketing agency with 40+ traffic sources, more than 10 million game installs and budgets almost unlimited
can hire any specialist
for your game
do not take your rights away, all of the decisions are solely yours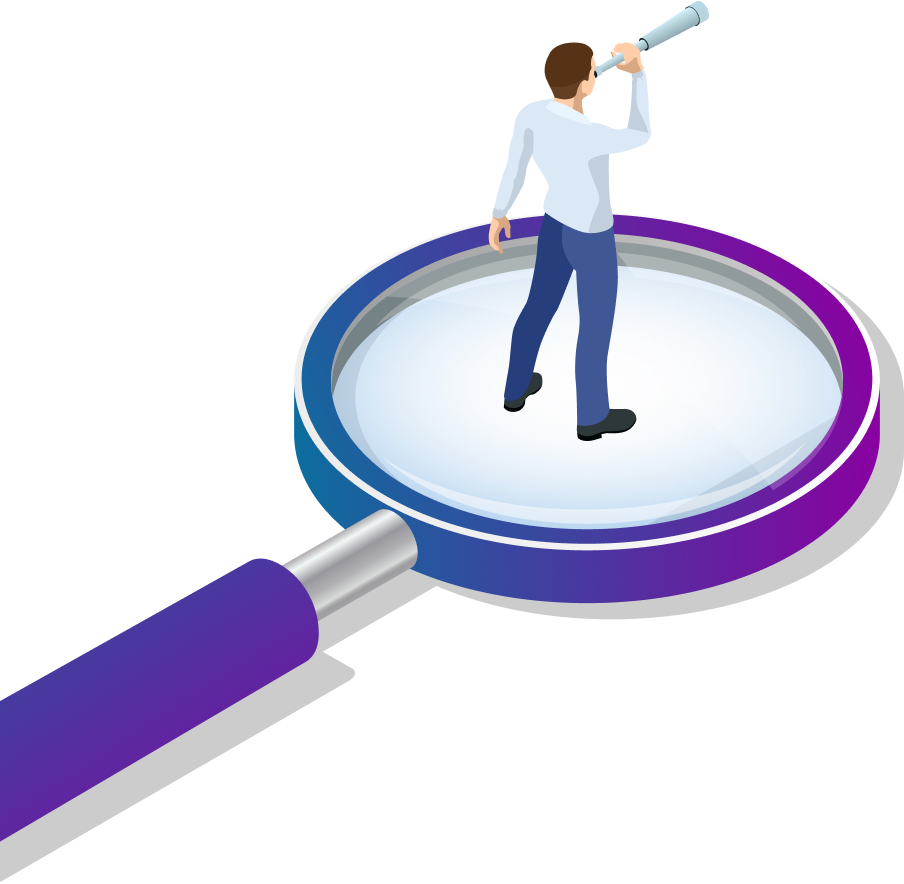 Who are we looking for?
Any good game with individuality
Prize fund
1
place
project management all the way through
creating a roadmap of the project
ASO, featuring, traffic
2
and
3
place
test traffic for any geos
free consultations
We promise feedback to all of the participants!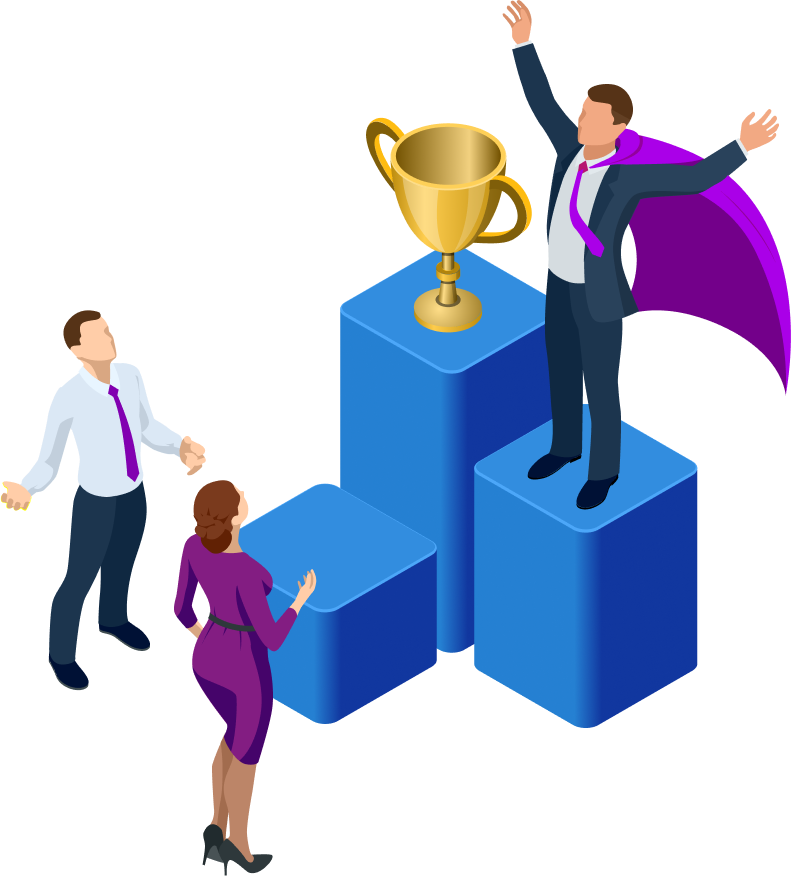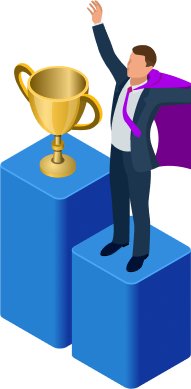 Terms and
time frame
We receive your applications
from September 21st to October 21st
We work on them and make our decisions the following week
Oct 21st - Nov 10th
We announce the winners on
November 13th